FOUNDER + COACH + FACILITATOR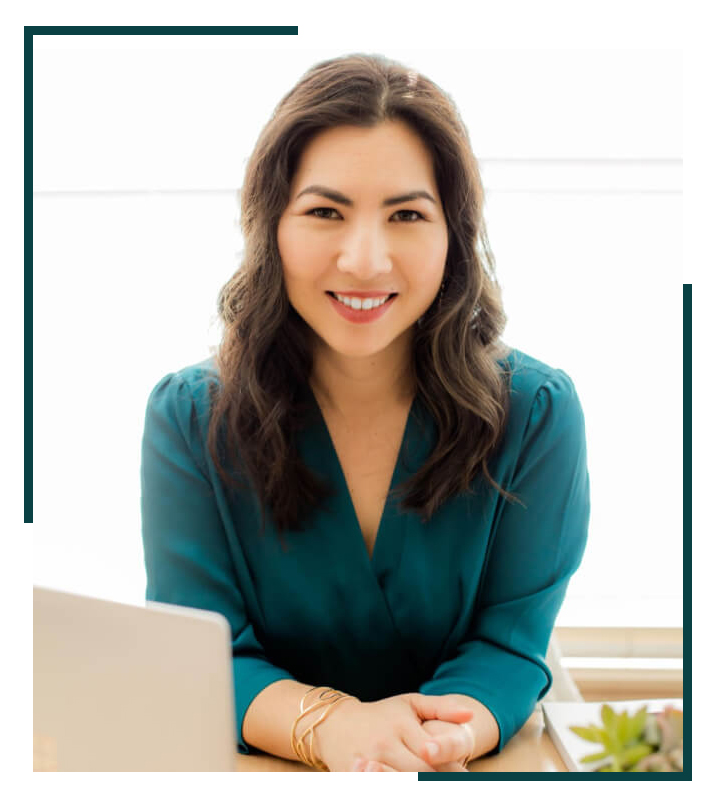 I founded Creative Types as a space to deepen self-awareness, encourage healthy relationships, and support each other in our collective growth.
When I first discovered the Enneagram as a college student, I was skeptical. Sure, I loved reading about all things personal development, but I had yet to find a single system that really hit home.
Until now.
How had someone managed to reveal my innermost thoughts, feelings, and experiences that I'd never even admitted to myself before?
The Enneagram held up a mirror I couldn't unsee, and it was simply too accurate to ignore.
Over the past 15+ years, what started as a practical tool in my personal life expanded into every area of my work. I've used the Enneagram to bring characters to life as a professional opera singer, to co-create opportunity for growth as a certified coach, and to learn from the million mistakes I make every day as a mom.
Bottom line: I'm passionate about human potential.
MY PROFESSIONAL BACKGROUND
Associate Certified Coach, International Coach Federation
Former Director of Digital Presence, The Enneagram Institute
Graduate, The Enneagram Institute Professional Training Program
B.A. in Music and Linguistics, Stanford University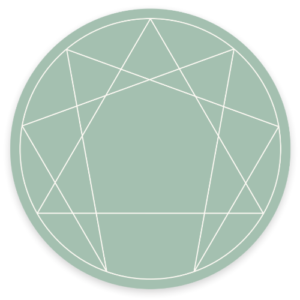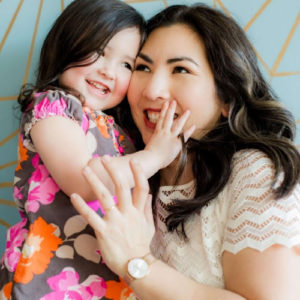 When I'm not nerding out about the Enneagram, you'll find me spending time with my adorable family and enjoying the splendor of Seattle and the Pacific Northwest.
Apply the Enneagram to your life today.
Learn HOW TO reduce conflict and improve relationships.
3 SIMPLE STEPS TO RESOLVE CONFLICT
You'll also receive occasional emails full of helpful tips, the latest news, and upcoming events.
No third parties. No SPAM. Ever.